Detroit

Smoky Mtns

Winterfest

Milwaukee

Grand Rapids
The ultimate helicopter ride experience
Select a City
Pick from our top locations
Ready to Fly?
Booking and flying on a helicopter tour is easier than you think. Book online in just a few easy steps or stop by one of our locations.
Select a location
Head over tour our tour location page where you can pick a state and city.
Pick a tour
Each location usually has around three to five tour options. Read through each route and select the view you'd like most.
Add passengers
We require a minimum of two passengers to fly. Per trip, we can take up to three passengers. If you are a party of more than 3 we can divide your party into equal groups.
Get ready to fly
Add your payment method & start the countdown to your flight! Upon checkout, you will receive an email confirmation and your tickets.
Reviews
Don't just take our word for it. View our ever-growing list of happy fliers.
Went on a helicopter tour for Valentine's Day and the experience was unforgettable. From the moment we arrived the staff was very courteous and the service was prompt. Our pilot Sergio was the best! The views of downtown were amazing! Would definitely recommend to everyone! Overall 10/10! Thanks for making this Valentine's Day something we'll never forget!
This was the greatest experience of a lifetime!! You will not regret it, and you. The pilot was was friendly and knew what he was doing. We took the flight over the Mackinaw Bridge, and Moran Bay. It was absolutely beautiful! I highly recommend taking the chance and take the tour with My Flight Tours in St. Ignace, you will not be disappointed!!
We had a wonderful tour! Our pilot, Kory, was knowledgeable about the city, friendly, and had some jokes! He made the tour enjoyable and eased my nervousness about heights. Would definitely recommend booking through MyFlight, it was an unforgettable view and experience!
Gift Cards
Give the gift of flight.

Redeemable at all locations and with no expiration date. Use it online or in person.
FAQ
See what some of our passengers typically ask.
Why MyFlight?
Here's what makes us different.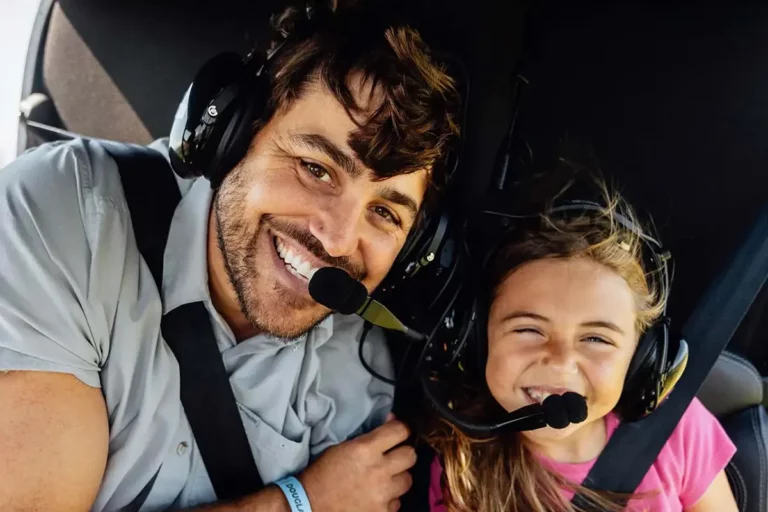 We prioritize safety above all else and it will always remain our top priority. Our pilots undergo comprehensive and carefully regulated training, overseen by the FAA. We place a premium on safety in every facet of our operation, whether it be among our ground staff, pilots, or photographers. Maintaining a spotless, ZERO INCIDENT RECORD fills us with immense pride, and we are firmly dedicated to upholding this standard with unwavering commitment.
We have expanded to over 10 locations throughout the United States, earning us a position as one of the leading tour operators in the industry. However, our success is no coincidence. At the heart of our company lies our unwavering commitment to prioritizing our customers. From introducing new flight routes and packages to easing any pre-flight anxiety, our enthusiastic staff is just as thrilled as you are to experience the world from a fresh perspective.
Our company was established with a vision to make the exhilarating experience of flying in a personal helicopter accessible to all. We believe that soaring through the skies should not be limited to the privileged few, but instead, be an experience that can be cherished by all. At MyFlight, we take great pride in offering the most comprehensive range of tour options in diverse areas, so that everyone can experience the sheer joy of flight. Join us on this exhilarating journey, as we continue to bring the gift of helicopter flight to the masses.
Our Story
Learn about helicopters, locations, and our passion to fly.